Traveling, promoting and the return of the gas
Pavol
I spent today's morning in the car so I chose Synectar for breakfast again and tested it behind the wheel. It's ideal food for long travel, you don't have to stop and buy baguettes of arguable quality. Biggest con I see is that Synectar is not homogenous and the little parts (e.g. oats) settle down after a while so you have to shake it before drinking. And that's not the safest thing to do if you are driving a car. So you need someone to shake it for you.
Today's morning was also a test of the new Synectar batch and therefore a test of new protein – hydrolyzed beef. I lowered whey protein content from 173g to 100g and I added 60g of beef protein (whey protein has protein content of 80%, beef 97%, that caused the weight difference). The flavour of Synectar didn't change substantially but one can taste little nuances. Beef protein is more bitter compared to the sweetnes of whey protein. Synectar has slightly bitter aftertaste now but nothing too outstanding.
I didn't finish it in the morning, so I was able to let my family members taste it, but first I gave them a lecture about what it is. No one said that it tastes awesome but also no one said that it's bad. I would call it a "meh" reaction.
Everyone appreciated the time saving argument but they said that they wouldn't switch to it from normal food, that they like food too much. I assured them that I like food too, but the purpose Synectar should serve is really served on 100%. Who knows, maybe they'll call me to cook for them. Synectar of course.
---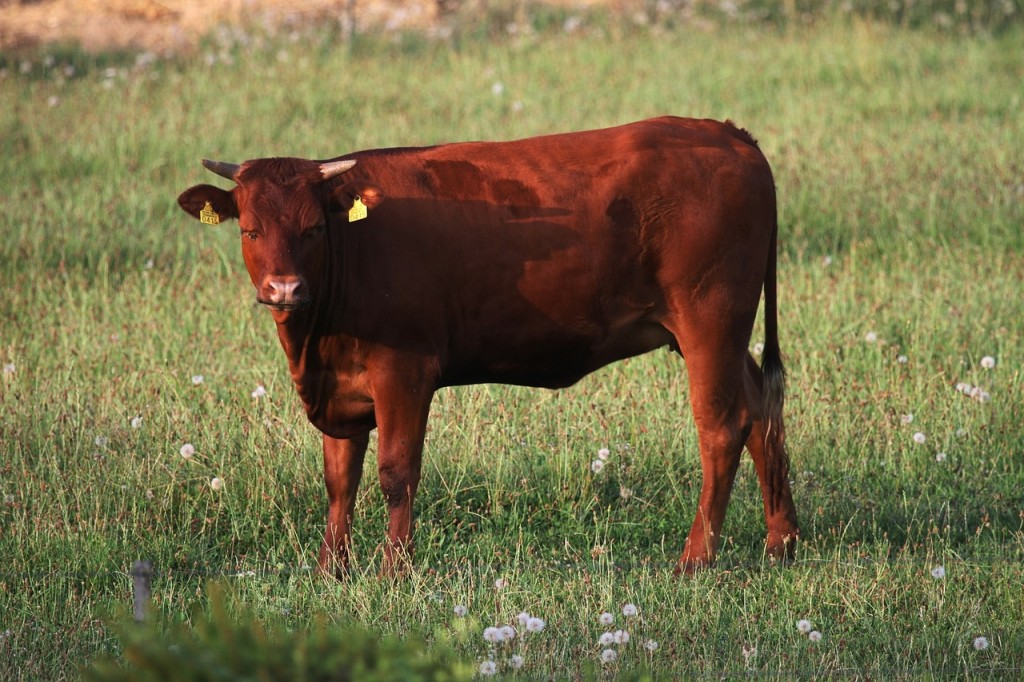 ---
Juraj
The morning stool was surprisingly quite normal, therefore now I'm in doubts – I guess I'll see in the following days what the effects this hemp Synectar has.
So I had Synectar for lunch and dinner. I feel this hemp version is less satiating than the pure whey-Psyllium version, so I needed to nom on various vegetables throughout the day.
The gas returned with the evening, so now I definitely suspect the corn.